Virtual Reality (VR) Demo
How Māui Snared the Sun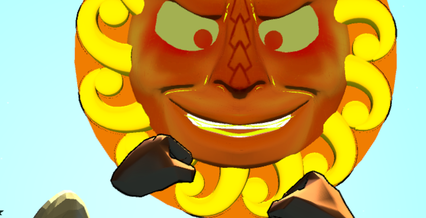 This exploratory project seeks to create an entertaining experience that also retells Hawaiian myths in virtual reality. It is a work in progress, with the end goal being a project that generates interest in Hawaiian mythology from those who might not experience it otherwise. The current version of this project is focused on having users use Māui's magic hook to capture the sun.
Contributors: Andrew Guagliardo, Anna Sikkink
Length: 2:00 Minutes
CAFF screening
5/23
---
---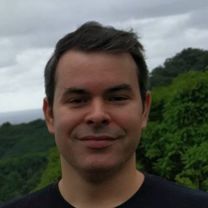 Andrew Guagliardo
Andrew Guagliardo is a recent Graduate of the Academy for Creative Media at University of Hawaiʻi at Mānoa. He is interested in virtual reality, computer graphics and programming.
---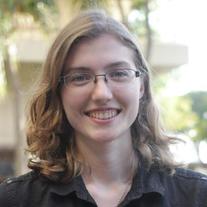 Anna Sikkink
Anna Sikkink is a senior Computer Science major and Astronomy minor at the
University of Hawaiʻi at Mānoa
, graduating in Spring 2017. She has a wide range of interests, including computer networking, software development, data visualization, video game design, and Virtual Reality. She enjoys working on projects that combine her passions as well as those which help teach concepts to students of all ages. Kilo Hoku was a perfect project in both of those areas as it made use of her computer science skills and basic astronomy knowledge to help develop the system to teach basic Polynesian navigation using the stars in Virtual Reality.
---